Jessica Nksoi mollycoddle's baby daddy, TK Dlamini on his birthday
Jessica Nksoi colossally went far for her baby daddy, TK Dlamini on his birthday.
The two are quiet private about almost everything, so there's no sure revelation about his age. Though some claim he is 30 or 31.
It is also yet to be discover if they are still together or have separated, as there's been much rumors about their relationship over the year.
On Friday, Jessica Nksoi almost drain the bank for TK as she got him luxurious gifts.
TK Dlamini shared on his Instagram stories, how the actress flooded his home with Louis Vuitton and Gucci shopping bags. She was also with him to celebrate.
On one of the posts, the businessman used a heart emoji and wrote, "Thanks madam".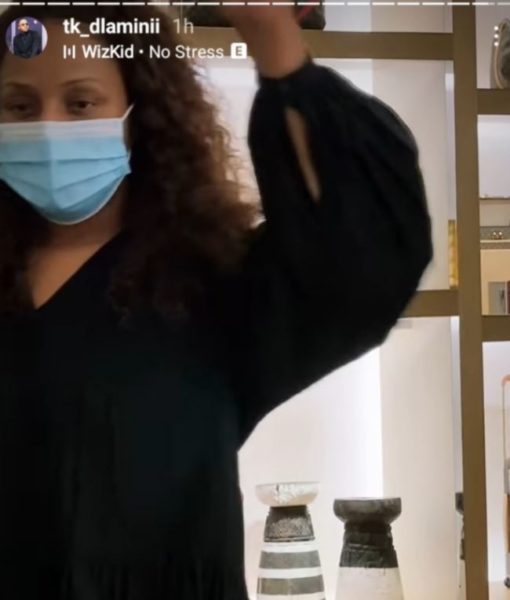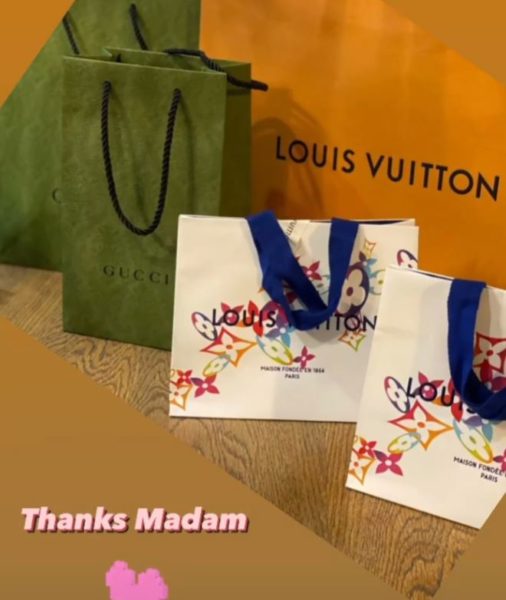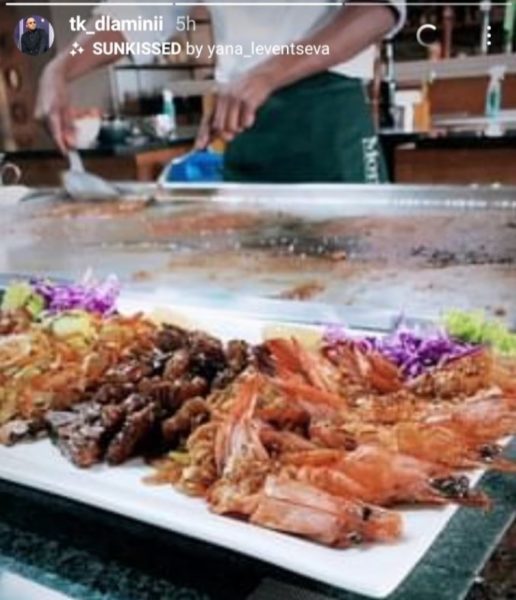 Jessica Nksoi mollycoddle's baby daddy, TK Dlamini on his birthday